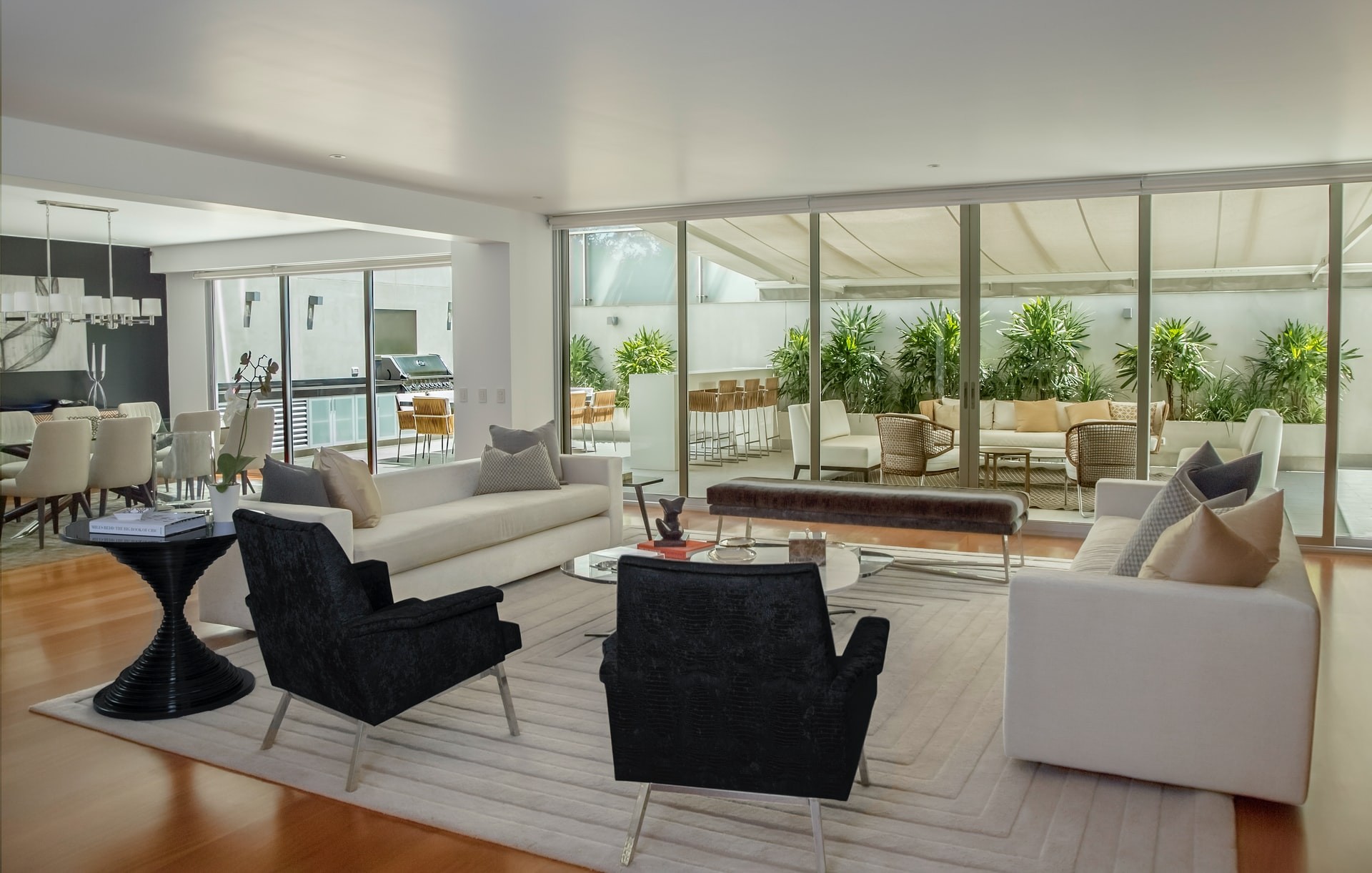 I believe that Real Estate is a personal service business. You don't hire a company, you hire an individual, and you have the right to expect nothing less than excellence. Buying or selling a home shouldn't be left to chance. It should be entrusted to a dedicated professional.
I will go the extra mile to help you achieve your goals.  I constantly research the market and property values so that your home is priced effectively from day one. Buyers can feel confident about pricing and neighborhoods. I make sure that the public knows your home is for sale by using innovative advertising and marketing techniques to attract potential buyers.
Personally, I was born and raised in Colorado. I have lived in Castle Rock for the last 17 years with my husband, who works in the public school system, and my child. I chose real estate as my profession after 20 years in sales  because I enjoy the challenge.  I consider myself a perfectionist and pride myself on being able to offer the highest level of service, marketing and information to my clients.
Before you buy or sell a home....... Do you know your agent?
Whether you are looking to buy, sell, lease or invest, I can help.  I want your real estate experience to be an enjoyable adventure.