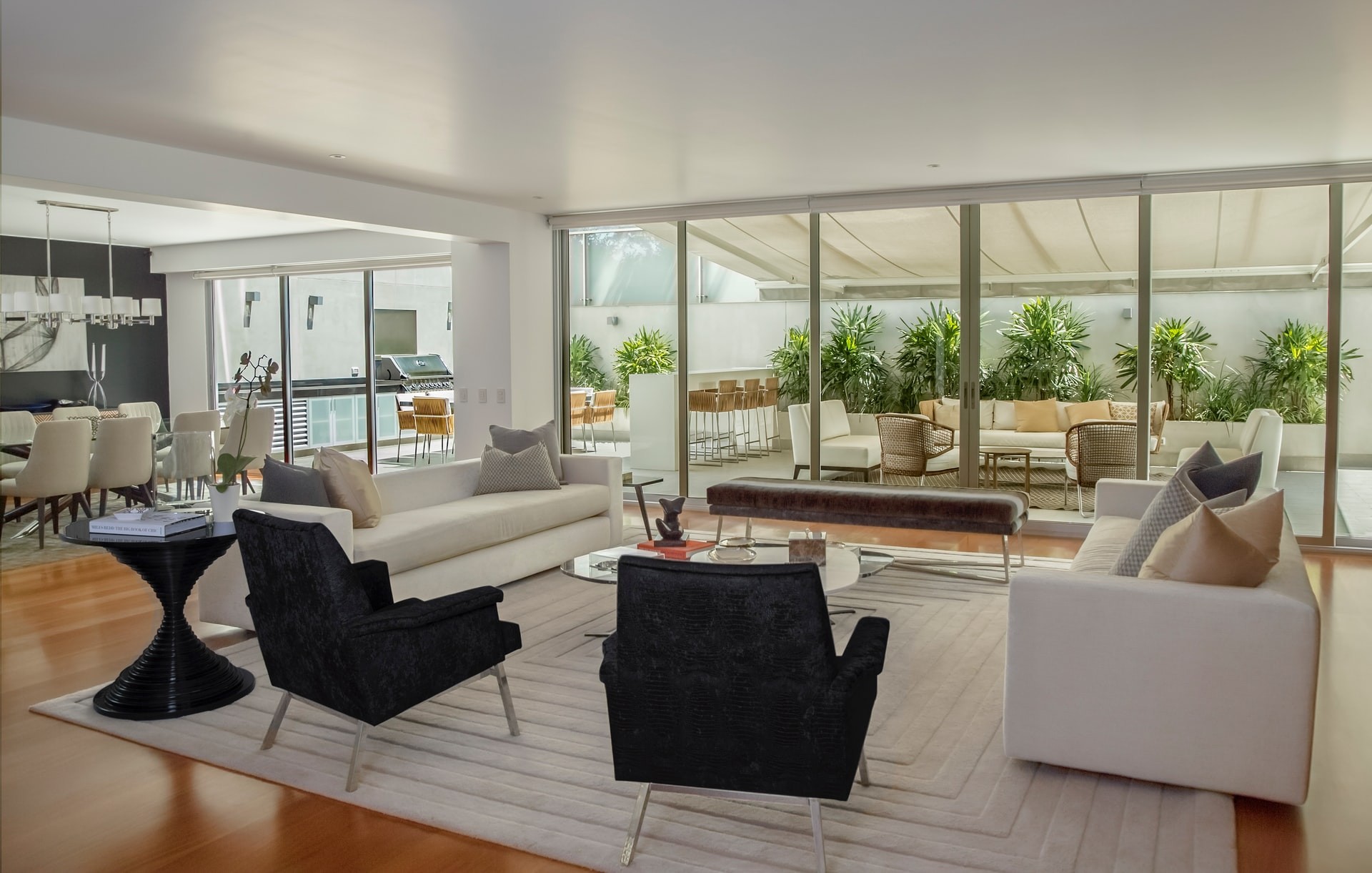 Kelly helped us find and buy our first home! She was awesome to work with and very knowledgeable. She was always available for any questions and really helped through the home closing process.

Kelly is the best agent I have ever worked with. She truly went above and beyond at every step of the process. I was most impressed with how easy she was to get in touch with day or night. Our house was sold within three days of it being listed!

She's the best!! We've used Kelly for both selling and buying a home and we'd use her again if we need. Her personality is so much fun to work with. She puts you at ease and fights for your wants and needs. So happy we found her! Can't imagine anyone who wouldn't love her!

Kelly is truly dedicated to us as her clients and far exceeded all our expectations.  When we relocated to Colorado she helped us find a home to buy and then when we moved again, she helped us sell our home.  When we sold our home, she had an offer on the table in less than 24 hours!! 
Above all else, Kelly truly cares about her clients. Again, Kelly is truly exceptional because she goes above and beyond expectations and she genuinely  cares.

Kelly is an amazing realtor. She helped us buy our home while we were living in another state. She was able to facilitate an inspection and appraisal within 24 hours of our offer. The whole process was so easy and stress-free. She's also an expert on the Denver metro market and is a native.
I would recommend Kelly for any and all real estate transactions. She comes with her own entourage for when you need to get your house prepped for selling before and during all the way to the closing. She is AWESOME and really puts forth much effort with a sincere and caring attitude towards all her clients regardless of buying, selling or both. She has been my realtor for 3 houses already!!!! THANK YOU KELLY! Keep ROCKIN!!!!

Kelly was professional, knowledgeable, and timely. She made herself available, whenever we had a question or needed to see a home.  As a first time expecting mom, Kelly understood my family's needs and made it as stress free as possible. We were able to close quickly and move in with ease. If you want someone who is honest, knows real estate, and can negotiate on your behalf— Kelly Frye is that person! Kelly, you have our highest recommendation!
Thank you,
Kelly

Kelly was amazing to work with! We used her to both sell our house in castle rock and buy a new house in castle rock. She knows the market and only showed us house we wanted to see. If you need someone who will work for you, then look no further.

We definitely hit the jackpot having Kelly as our realtor. Buying a home is stressful, but having an experienced realtor like Kelly took a load off so we could focus on the fun stuff. I can't think of a single flaw we came across during our house hunt/home building process. She was so knowledable on the subdivisions, schools,  taxes (surprisingly they varied by community), HOA fees and amenities. We opted for a new build home and Kelly knew the  different builders, floor plans and upgrades like the back of her hand. She kept resale and our needs in mind. Our best interest was always her first priority. She was extremely patient with how indecisive we were. The amount of time she spent with us would make your jaw drop. Needless to say we highly recommend Kelly to anybody that is looking to buy it sell a home.

Kelly did an awesome job throughout the entire process of listing and selling our house. She was knowledgeable, professional and extremely motivated. Kelly has a great personality and we highly recommend her as a realtor.