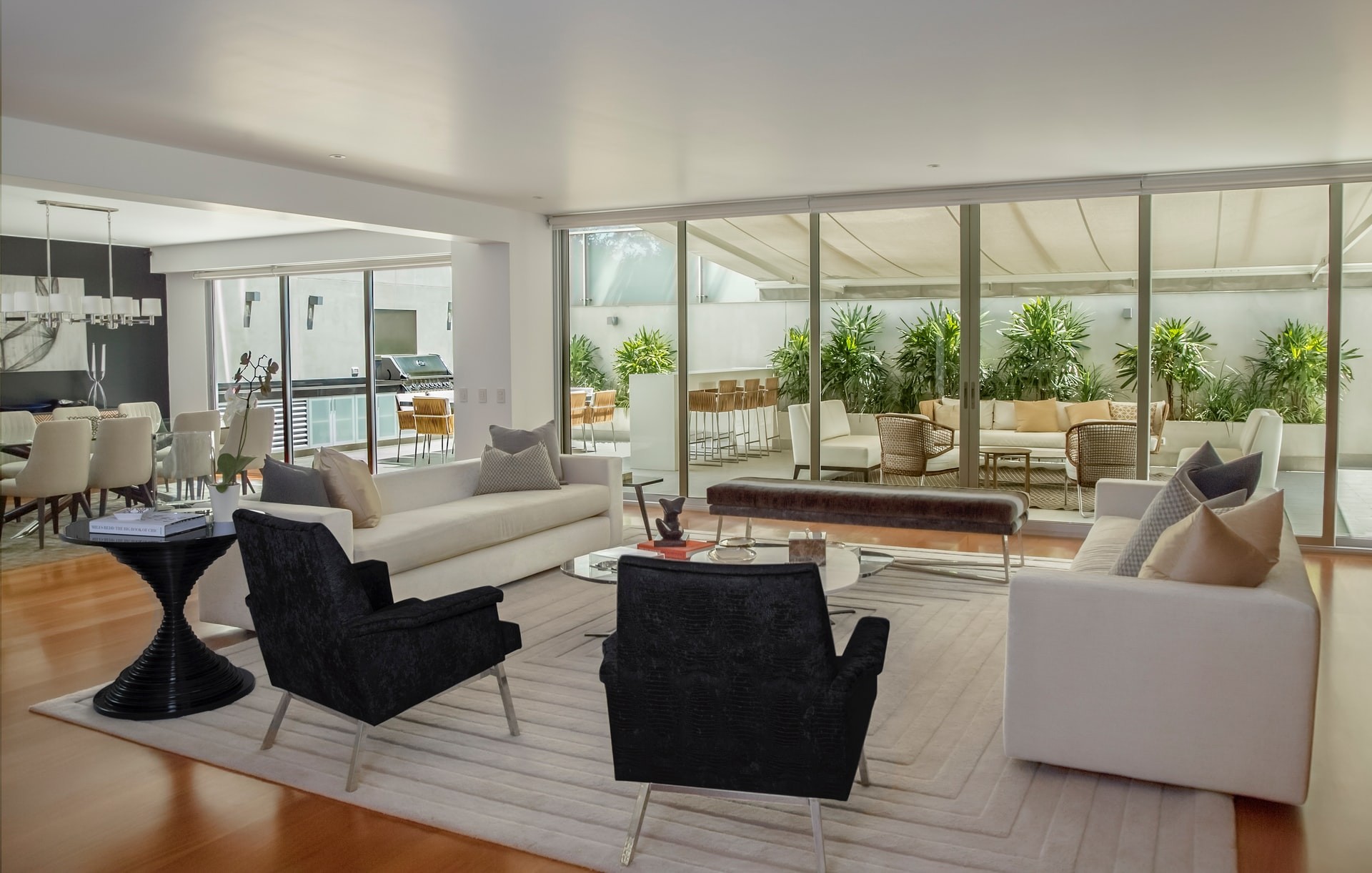 Kelly provided excellent service, advice, and support to us during the sale of our home, and also with the buying of our new home. She has excellent knowledge of the Real Estate Market, changes that are taking place, and willing shares that information with us as needed.  When it came down to negotiating the house sale, her expertise helped to travel through the maze of proposals, counter proposals, and requests of the buyers for needed repairs and improvements to the house, helped to make what could have been nightmare, an acceptable experience..  Her interactions with the buyer's agent were timely and comprehensive.  She was always polite and friendly and willing to go the "extra mile" to meet our needs and requests.  I would recommend her to anyone who is thinking about or in need of a competent real estate agent.  Thank you to Kelly for making the home buying experience easy and quick!

Kelly is the consummate professional. She helped us sell our home this year. Our home was a challenging property to sell.  She was an excellent communicator, always sharing with us the feedback from every showing.
Kelly  marketing our home in some very creative ways. She contacted every realtor/broker in the market. She kept the market informed of all changes on the property as well as price changes.   Kelly, also,  followed up every potential buyer/agent when we made improvements or moved the price.
What I love about Kelly the most is that she is a straight shooter that  doesn't sugarcoat anything. She  is detailed, organized, accessible and a  Great partner to have in such a big transaction. 
 I recommend Kelly for all buying and selling transactions. She was our buying agent seven years ago on the same house. Even though she was not from this market we did not hesitate to use her as our selling agent when it came time to sell.

Kelly assisted my wife and I in completing the purchase transaction on  a town house that we had found on a "for sale by owner" website.   She stepped into the middle of the process and provided valuable assistance to ensure a smooth transaction for both parties.
She acted professionally and respectfully during the whole process.
Kelly was wonderful to work with from beginning to end.  She was always professional, organized and positive especially when minor issues or objections would occur.  We appreciated that when decisions needed to be made, Kelly would suggest and advise us in our best course of action.
We have worked with many realtors in our various property sales and Kelly is by far one of the best.  Thank you, Kelly!

Kelly went above and beyond to make sure we had everything we needed to make informed decisions. Her experience and knowledge of the area is impressive.  She knows how to get the job while keeping a sense of humor and calm.  We will recommend her to our friends!
~ Is this home still available

Kelly,
I am deeply grateful to you for everything you have done for me to be able to fit into a house, sell the condo so fast it didn't even make it to market because you had it sold way before it listed on the market (WOW AWESOME)!!!!!! You have been helping now for a more than a few years (my 1st home with the beast of burden, my condo purchase and now my final destination..my own home)!!!!! You have been really easy, helpful, calm and patient (hahaha) when working with me even when I was so irrational. And did this even with breaking your wrist and even better with nothing else but ALWAYS ALWAYS with a smile, laughter and jokes. I could never figure that out either hahaha LOL.
Anyone I know who is looking to buy or sell I refer them to you because of the treatment and the assistance you provide. I promise you I will always do so as well. 
THANK YOU for being FANTASTIC and helping me to get back into a house and one that I love and my animals love! Yesterday when I brought them to their new home...I know it seems crazy but it actually looked like they were all smiling hahaha with overwhelming joy. Hannah was so psyched with her backyard she literally stayed outside the remainder of the afternoon. I had to go outside and bring her in for bed hahaha. Which is when she finally ate dinner. When I asked her to come in, she would not and at times just ignored me. 
Thank you for the beautiful flowers, they smell and look amazing!!!! Thank you for the Starbucks card - that has been the gift that keeps on giving. 
You and Dan Phillips ROCK IT AND SWING IT out of this world with everything you both do for your customers and go out of your way to make sure your clients are 120%+ satisfied....now that is what I call valet service my friend. 
THANK YOU!!!!!!!
Cheers,
Claudia Mitchell

Kelly has both sold our house and was our realtor when we purchased a new know. Her knowledge of the homes in the area was great. She knew exactly what we were looking for. Her response was quick to emails and texts. She made buying and selling a home less stressful.

Mrs. Frye was a consummate professional.  She fielded dozens of calls at all hours of the day and night.  Kelly was always working behind the scenes to make the purchasing process run smoothly.  She tailored her market knowledge to our wish list and paved the way to our dream home.

Kelly is a true professional in every way! She is friendly, knowledgeable and  always timely in her communications. Kelly went above and beyond to take care of me and she made my home buying experience easy and successful!! I have recommended her to a number of friends who have also had wonderful experiences with her!

Where do I begin...
We found Kelly after unsuccessfully listing our home with another agent who had no knowledge of the area or how to showcase a home in Castle Rock.  My wife an I both appreciated Kelly's no-nonsense approach to selling our home.  We took her advice on staging and negotiation options. She made the sale of our home smooth even though we were on the other side of the country. 
Kelly was such a good Realtor that when we moved BACK to Castle Rock we used her as our purchasing agent. Kelly was patient with me as we went through an exhaustive viewing of every home in our price range with our required features.  We had some issues close to closing that Kelly successfully negotiated for us. 
If you want a Realtor that knows her stuff and will give you an honest response instead of the "as long as I get a sale" mentality that some agents have, Kelly is your woman.