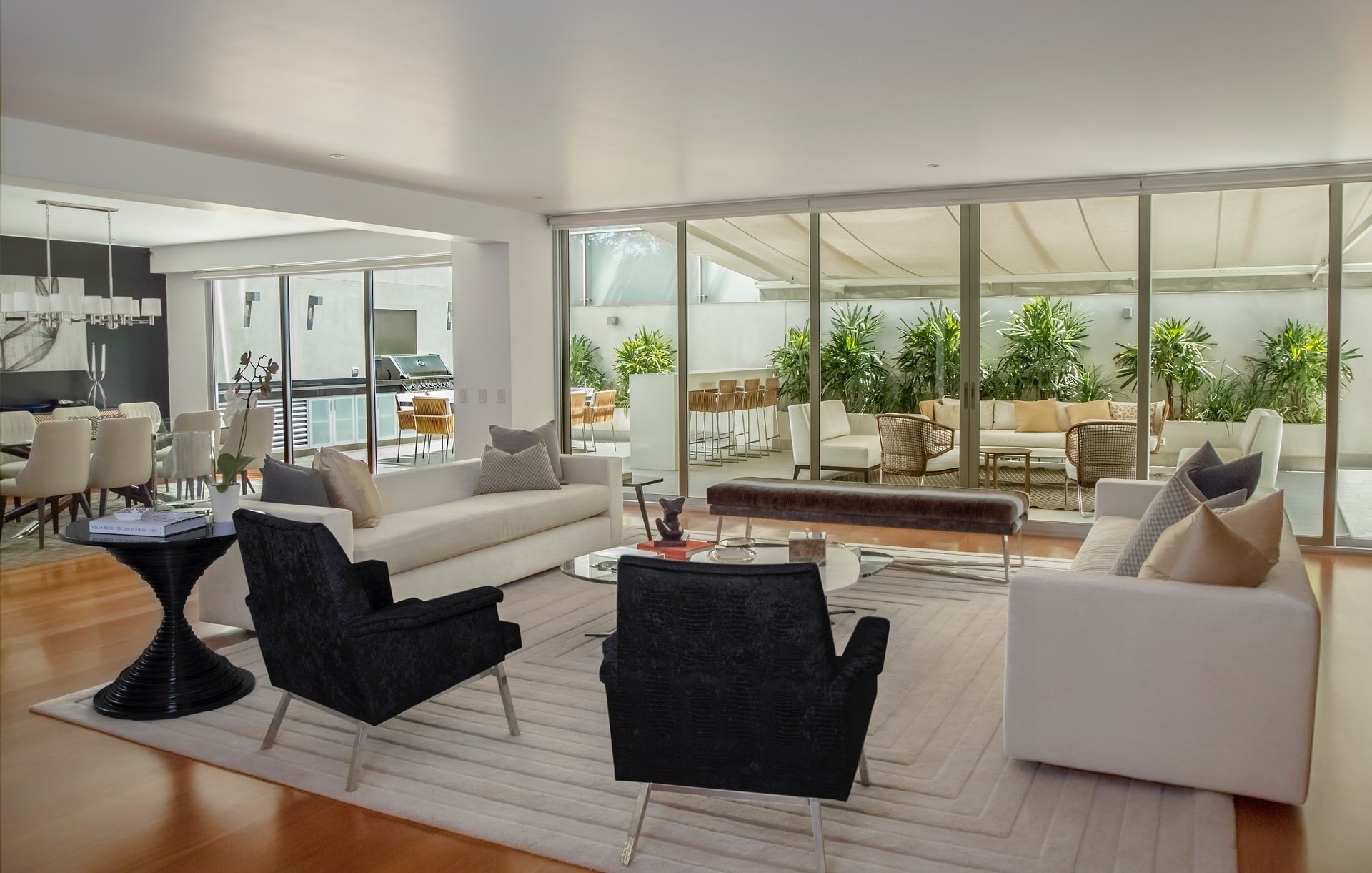 Kelly not only listened to our needs and requests, but took the time to get to know us, enabling her to step outside the box when researching properties for us. What was important to us was important to her. We love the home she helped us find, and she has since helped out friends and family as well.

A Denver native who has excellent knowledge of homes and neighborhoods particularly in the Southeast Suburban and Douglas County markets.  A hard worker who returns your calls promptly and provides the information you need.

Kelly helped us sell our home in Castle Rock for a record price a little over a year ago.  We made a fast out of state move and moved back to Colorado a month ago with a newborn.  She made herself available all day for the times we visited to look at the house, was present and represented us for all of the inspections and took care of meeting the repair men etc.  She was there when we could not be and she took great care of us.  After dealing with Kelly in both the buying and selling I would not recommend anyone else!
Kelly went above and beyond to sell our home.  From staging to recommending repairmen, proper pricing and extensive marketing she got the job done.  After a hailstorm, 5 days before closing she got our roof replaced and the insurance settlement.  She was available, patient and kept a sense of humor throughout.  That and the fact she brought us multiple offers and sold our house above the listing price!!  5 STARS!  Highly recommend.
~  Is this home still available

Kelly is fantastic! She is very knowledgeable and she is right on top of everything. If it weren't for moving out of state I would've had her as my buying agent too!! I have recommended her before and would always again!! Love her!!

Kelly is the best! When we moved into the area a number of years ago she helped us find our house and a condo for another member of our family. She made both purchases painless and everything went flawlessly. This past year we sold one of these properties and Kelly again provided us with the same professionalism as before. She even sold our house in one day! We were astounded. We highly recommend her.

Kelly was infinitely helpful. She was very prompt about showing and all communication. She is knowledgeable about the areas and will find any piece of information that she does not immediately know. I give her a million stars!

Kelly is a professional who genuinely cares about her customers and works diligently with them in order to make sure they are genuinely happy before, during and after. She still calls me today and checks in to see how I am if I need help with anything. And I closed in February. THANK YOU KELLY - YOU ARE A ROCK STAR!!!

Kelly was so great and knowledgeable about the whole process of selling a house -- from recommending affordable and reputable vendors to fix items from the inspection process and setting the appointments with them to having a great deal of experience in managing multiple offers and hail damage to the roof! She was truly an expert in the real estate market and was highly organized and responsive.

Kelly was most helpful in selling my vacant home....she advised on how to make the home presentable, negotiated a price to post...when put on the market,,,5 offers in 2 days...successful closing one month later....highly reccomend